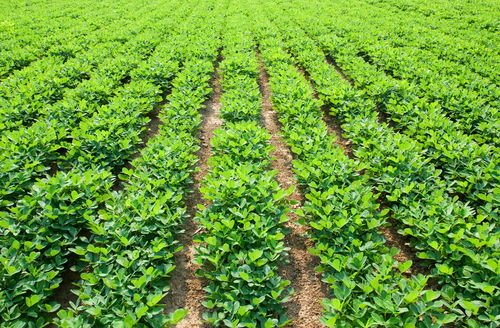 GSX Supports Enterprise Organizations
through projects and engagement with national and international trade and professional associations and foundations. GSX supports the development of broad workforce strategies, certifications, workforce learning solutions, professional development and career management.
GSX brings its expertise tO employers AND INDUSTRIES witH specific workforce challengeS. WITH a sharp focus on ENTERPRISE capability, GSX DEFINES skill and knowledge requirements, designs measurement and assessment TOOLS, and implements talent management systems.
applications of our industry sector & employer solutions
Program Evaluation and Quality Audits
Risk Analysis

ISO/NCCA Compliance

Competency Reviews and Updating
Training Solutions
Training Development

Creative Learning Solutions

E-learning and Blended Learning Solutions

Training Evaluation
Certification and Certificate Development
Workforce and Job Analysis

Psychometric Services

Program Design and Optimization

Accreditation Support
Competency Development
Competency Modeling

Career Management Processes and Tools

Workforce Research