CREDENTIALING PROGRAM DEVELOPMENT & EVALUATION
Credentials, including badges, certifications, licensure, and assessment-based certificate programs, benefit organizations and individuals in many ways. Individuals benefit from improved skills, improved marketability, evidence of qualification for certain positions, and increased job mobility. Organizations will benefit by having a mechanism to guide skill acquisition, improved organizational performance, reductions in liabilities, and quality assurances for consumers and the public.
We have extensive experience in developing and executing policies and procedures while implementing with the technical rigor required for ensuring that the program measures knowledge and skills in a valid, fair, equitable, and legally defensible manner.
GSX develops organizational or regional architecture, including defining workforce skills and knowledge, codifying individual performance criteria, incorporating assessment protocols, and credentialing individuals to signal their competence. This activity includes developing certification frameworks, identifying and validating of the essential body of work, capturing the essential body of knowledge, developing comprehensive and practical assessment schemes, and developing, validating, and managing assessment protocols.
We provide support to organizations and program management offices for implementing credentialing programs. Our support includes strategic advice and technical assistance for credentialing program managers, stakeholders, users, and the general public. We work with clients to ensure that credentialing programs meet requirements in an efficient and effective manner.
PSYCHOMETRIC ANALYSIS
Psychometrics is the field of study concerned with the theory and technique of psychological measurement, including the measurement of knowledge, skills, abilities, attitudes, and personality traits.
An understanding of psychometric principles is needed to effectively design, develop, and demonstrate the validity of assessment instruments. Psychometrics is also needed to develop equivalent delivery forms, develop norms for scoring, and convert tests to different media (e.g., to a mobile device).
Our procedures for assessment, development, and evaluation follow professional, ethical, and legal standards, including those published by American Educational Research Association (AERA); American Psychological Association (APA); and National Council on Measurement in Education (NCME) Standards for Educational and Psychological Testing; the U.S. Department Of Labor (DOL) Uniform Guidelines on Employee Selection Procedures; and the Society for Industrial and Organizational Psychology (SIOP) Principles for the Validation and Use of Personnel Selection Procedures.
SKILL STANDARDS DEVELOPMENT & CONTEXTUALIZATION
Skill Standards Development involves identifying, verifying, validating, and documenting what individuals need to know and be able to do to effectively perform functions or roles associated with essential business processes. It differs from job analysis in several ways. One important difference is that skill standards are typically focused on a set of skills or practice area that covers multiple jobs, whereas job analysis, for example, is generally applied to one job or role at a time.
Skill Standards Contextualization involves using validated skill standards to identify, verify, validate, and document functional work profiles associated with occupational or industry pathways or clusters. Skill standards can be an effective tool for encouraging communication and collaboration across organizations that have many of the same functional requirements.
COMPETENCY MODELING
Competency models can be used for many purposes, including development and management of learning, identifying educational materials, identifying degree, certificate, licensure and certification requirements, writing job descriptions, recruiting and hiring, and program evaluation.
To be effective, competency models must reflect what individuals do on the job and provide the level of detail needed to address the purposes of the model. GSX develops varied competency models based on the goals and objectives of client organization.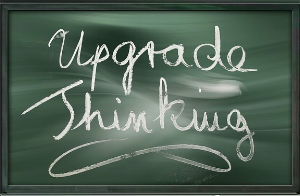 GSX provides solutions for educational institutions and programs that strengthen the preparation of students to meet the skills demand in the continuously changing market economy. In collaboration with partners from industry and government, we develop competency-based career pathway solutions.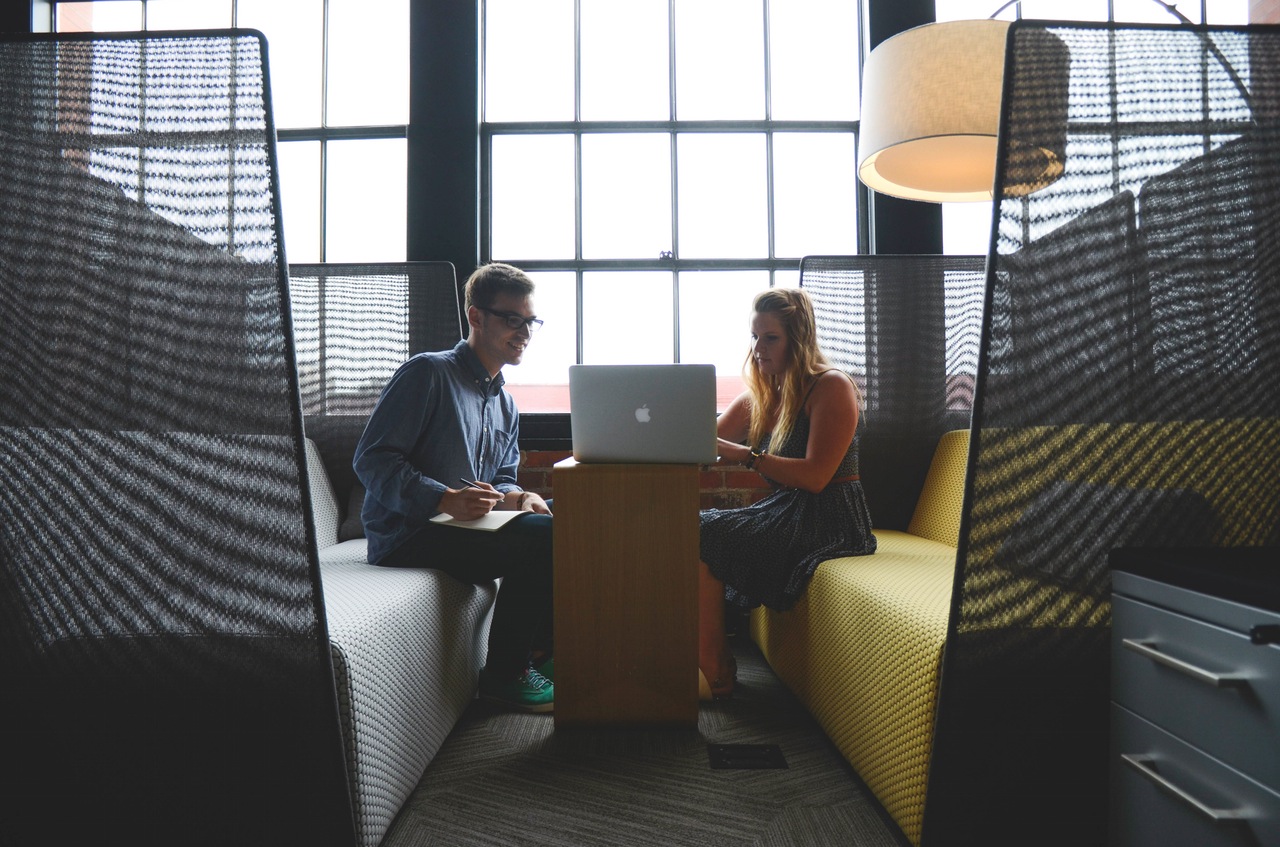 INSTRUCTIONAL DESIGN
When developing or evaluating training solutions. GSX focuses on requirements analysis and supports an organization's capacity to design and develop standards-based curriculum frameworks, learning objectives, and goals based on proven adult learning theories. GSX also partners with creative learning delivery organizations to meet multiple client needs for different populations.